It is not unusual for people to apply skills in which they excel to their career path. Such is the case for Lee T. Stafford, doctor of chiropractic medicine. In school, Stafford was strong in science and loved the study of the human body and a holistic approach to health.
Having also benefited from chiropractic care while playing sports during high school and college, Stafford understood its value and opted to forge a career helping others improve their health through chiropractic medicine.
Growing up in the Sedgefield and Adams Farm areas, Stafford attended Wesleyan Christian Academy in High Point and did his undergraduate work at the University of North Carolina Charlotte. He received his doctorate at Life University in Atlanta, then returned to his roots to set up his practice, Equilibrium Chiropractic, at Hunt Village Shopping Center, 5006-C High Point Road in Greensboro.
"Our vision is to create a partnership with our patients to achieve optimal health, vitality and physiological equilibrium," Stafford said.
He not only wants to treat patients, but educate them and the community about the importance of balanced healthcare, a healthy lifestyle, and disease prevention.
Chiropractic medicine considers how the nervous system interacts with the rest of the body and how proper alignment relates to general health.
Hippocrates, who lived during the Classical Greek age and is regarded as the father of medicine, is noted for the quote, "Look well to the spine for the cause of disease."
Today's chiropractors examine, diagnose and treat many conditions affecting not only the spine, but also the body's joints, ligaments, muscles and nerves. The most common conditions for which people seek the care of a chiropractor are back, neck and muscle pain, arthritis, and headaches, as well as TMJ, shoulder, elbow, wrist, hip, knee and ankle complaints.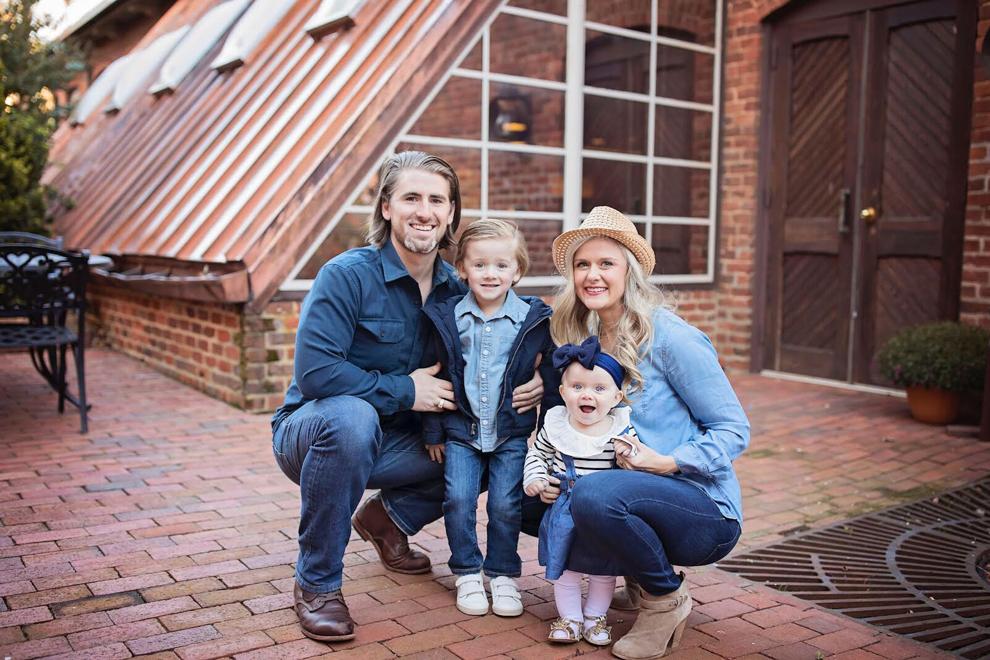 "I tell people that a common benefit of people who undergo regular chiropractic care is not having lower back pain, neck pain, muscle pain, joint pain, and headaches," Stafford said. "In addition, chiropractic care can improve posture and athletic performance. It primes your body to function at an optimal level by helping you feel better, move better, and live better."
Stafford believes the best health care is a multi-level approach. He would like to see a balance of traditional and holistic medicine working together in integrative harmony.
"In the future I hope to expand my practice by adding a nutritional component," he said. "There is a need for people to be proactive with their health care."
Equilibrium Chiropractic is open Monday and Wednesday from 9 am-1 pm and 2:30-6:30 pm; Tuesday and Thursday from 7:30 am-1 pm and 2:30-4:30 pm; and Friday from 7:30 am-1 pm
The clinic will host its grand opening June 23 from 1-4 pm Guests will have the opportunity to meet and talk with the staff and other related business owners and tour the facility.
.