Aging is a gradual change that occurs over a period of time. Skin being the largest organ and our external covering, shows the most visible signs of aging. Most of us feel much younger and more energetic than the reflection that stares back at us from the mirror. So how do we age? Aging is part genetics; it's what we were born with. But a large part of how we look has to do with what we do to our skin. Depending on your lifestyle, your skincare habits, genetic makeup and hormonal changes, aging doesn't always happen in this sequence but it's more or less the same. For example, the processes of bone resorption and fat pad migration have been mapped as per age only when it starts to look the most apparent on your face – the aging process could start earlier than they appear.
But certain factors such as the ravages of the sun on the skin, dehydration, incorrect lifestyle choices and a lack of an appropriate skincare routine take their toll. By rectifying these wrongs we can slow down the aging clock but nobody can stop its ticking. With the right sunscreen, topical creams, some peeling agents and minimally invasive procedures, along with a healthy diet and lifestyle, which includes exercise, we can all look naturally rejuvenated.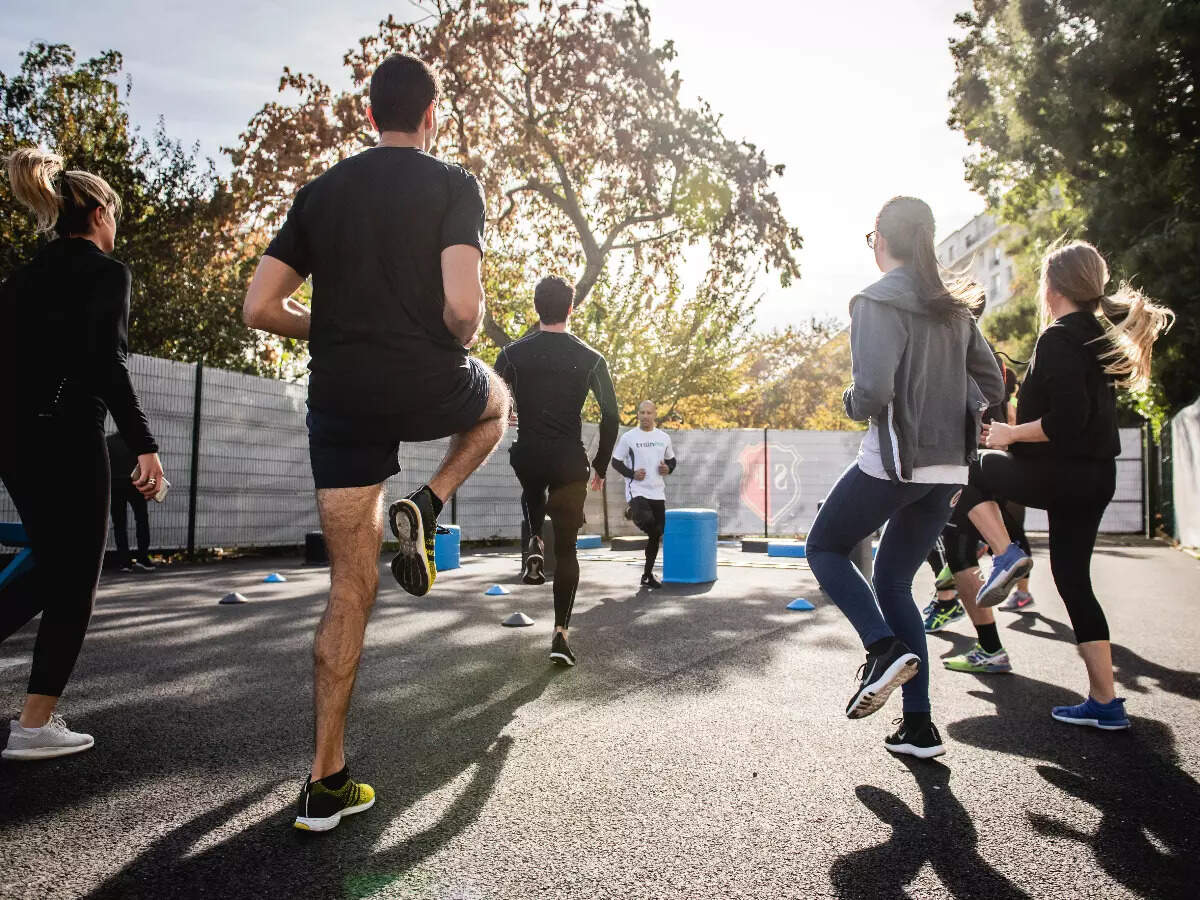 To delay the signs of aging, a proper routine needs to be followed, which should include exercise in some form, which could be yoga, or going to the gym, or even a simple brisk walk for 45 minutes daily. This helps in improving the blood circulation and helps improve the oxygenation of your skin. A sunscreen should always be used on the skin at least twice daily at an interval of 3 hours, irrespective of the SPF and the climatic conditions.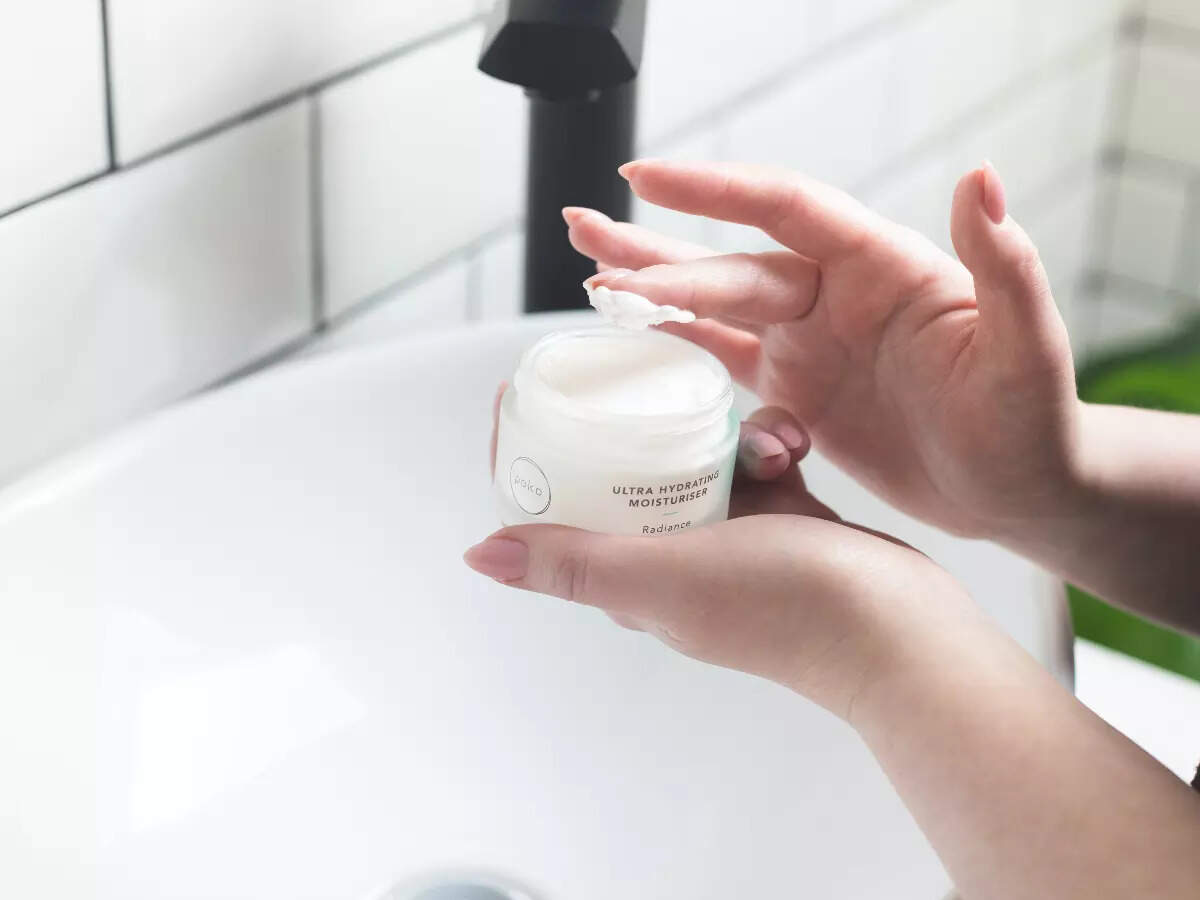 A moisturizer or a good night cream should be applied on your skin at night before you retire for the day. It is a good idea to use a repair agent under the moisturizer (as the repair agents have strong active ingredients, it should be used on advice of your doctor).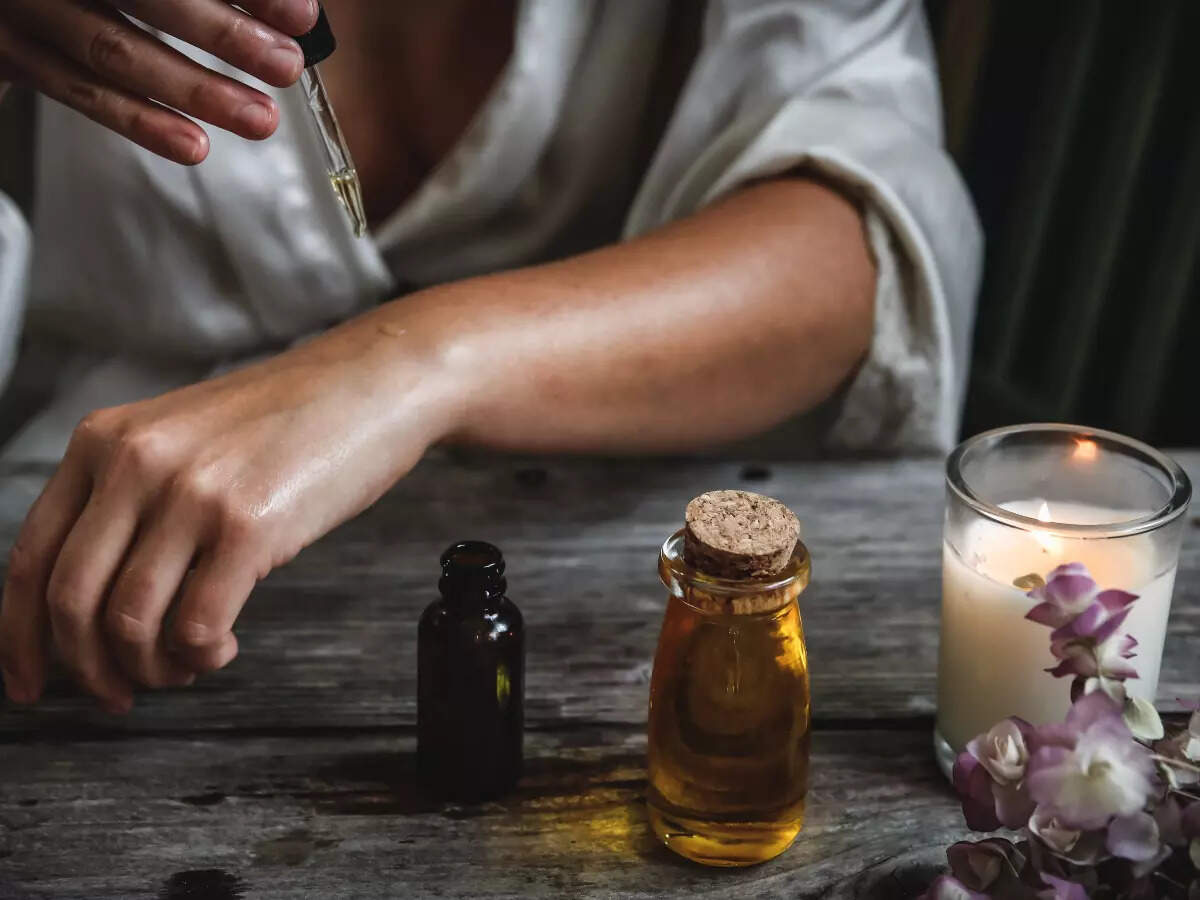 Last but not the least one can include certain nutritional supplements to further enhance the quality of skin and general well-being. Anti-oxidants, vitamin C supplements and oil capsules help in fighting the accumulation of free radicals in our system which are responsible for aging and diseases (as severe as cancer too).
Prevention is always better than cure. When fine lines just start to appear, it is a time when certain non-surgical treatments like Botox and dermal fillers can be opted for to preserve the youthful look. In the 40 plus age group, the aim of the person is "reversal" of the damage that has already occurred due to aging. Again here the options would be a surgical intervention (if client is alright with surgery) to reverse the signs of aging like loose skin and loss of volume, or it can also be corrected by non-surgical treatments like: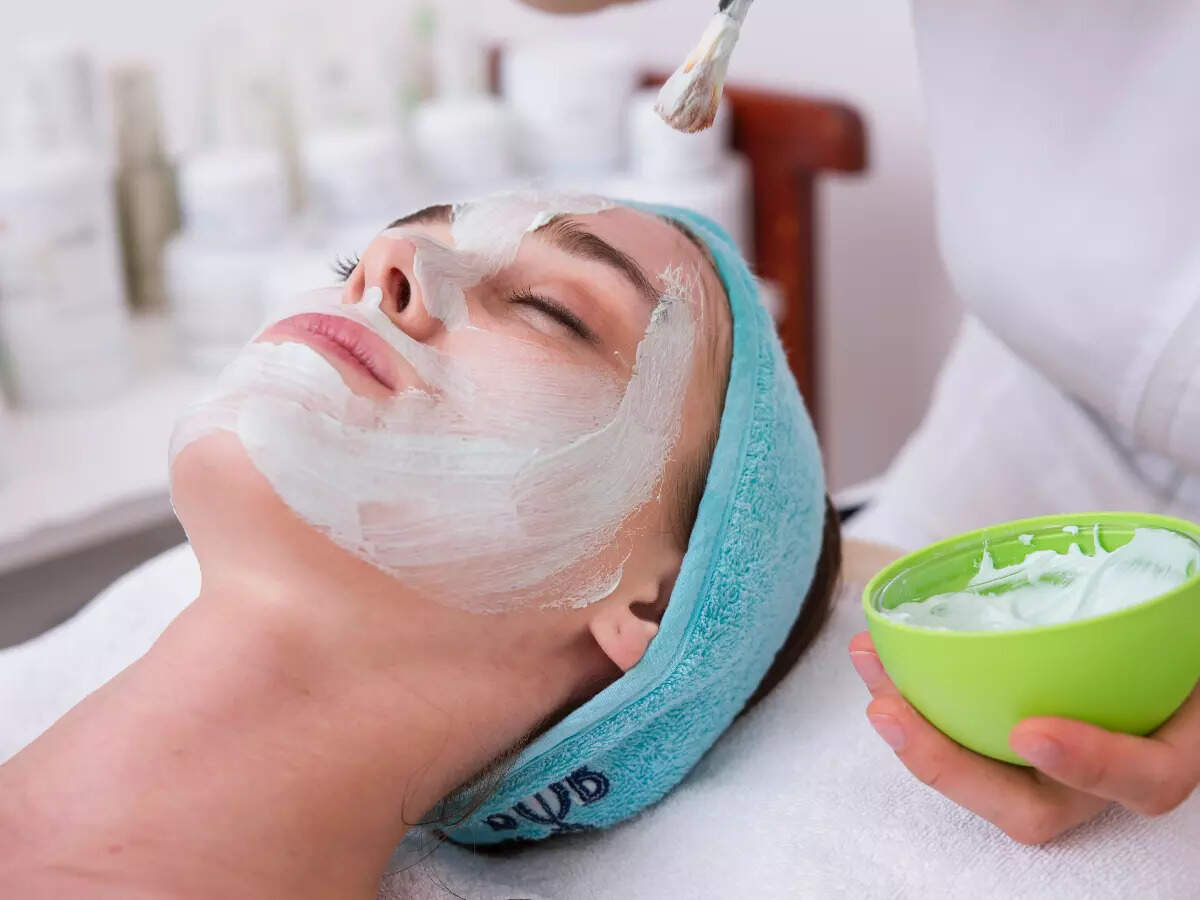 Radio frequency (skin tightening): This procedure heats the deeper layers of the skin, whilst cooling the surface of the skin to keep it intact. Deep heating stimulates the body's natural skin renewal process, which helps tighten existing collagen and form new collagen. Over time, sagging or wrinkled skin is replaced with smoother, tighter skin, improved tone and texture and an overall appearance of youth.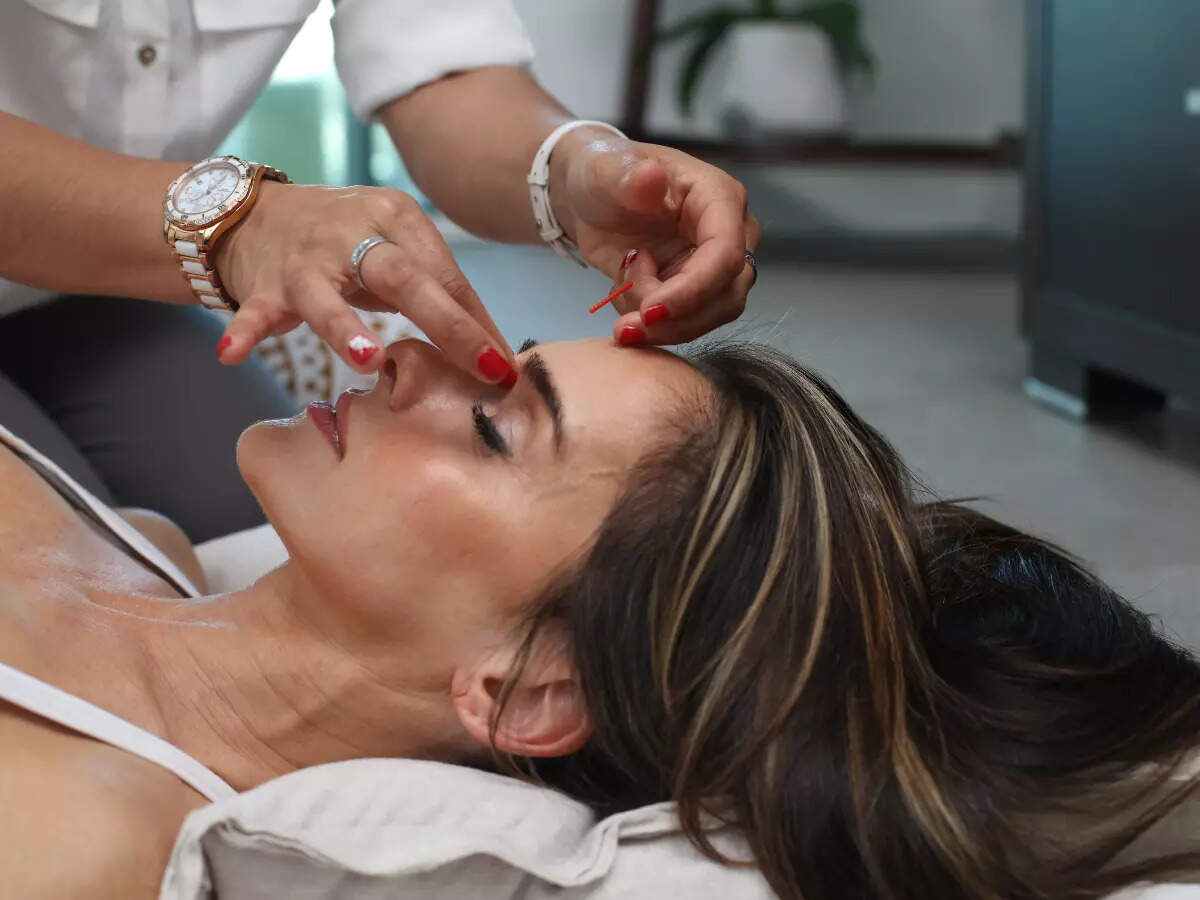 Dermal fillers: Shapes and enhances facial features. It helps to restore volume and hydrate the skin.
With the right combination of diet, exercise, the correct lifestyle choices and a little help from today's wonder drugs and laser machines there isn't any reason why you should not look as young as you feel.
Aging doesn't happen overnight, therefore with the right care and medical guidance it can be controlled and delayed. The most important factor is to be consistent in what you do. The changes may not occur overnight or in a short span of time. Being regular in your efforts will surely bear fruits in the beautiful years yet to come!
.